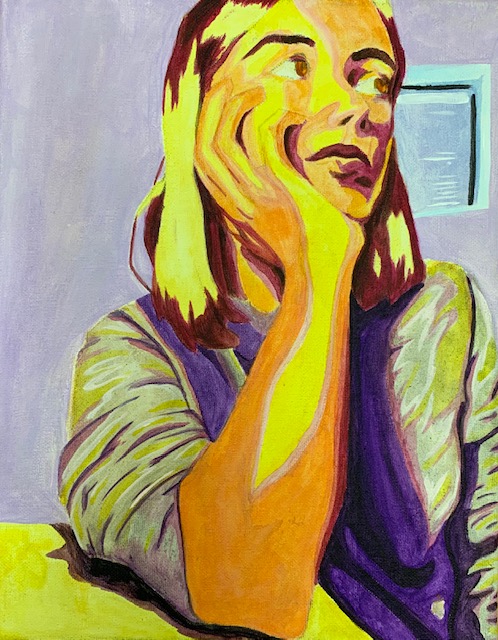 Summer Weekend Classes
Only Advanced Picasso, Junior Prep, and Portfolio Prep students eligible
Saturdays, 9am - 2pm
Summer Camps
Summer Intensive Camp 2020
(Picasso Beginner/ Intermediate //Junior Prep)
We offer a two-week long summer fine arts course for young students who wish to learn how to draw and paint what they see, as well as translate their imagination onto paper in a structured way. We also school our students in different styles of art. Please contact us for more information.
Portfolio Boot Camp 2020
Do you want to go to art or architecture school? Or boost your college application for a non-art school?
Spend a few weeks at our Portfolio Boot Camp and create one-of-a-kind art pieces for an art portfolio.
Still Life | Landscape | Figure | Design | Collage | Sculpture | Drawing | Painting | Printmaking | Clay | Mixed Media
Summer Weekend Class Tuition
2-3 hour lessons ($25/hr)
Customization for weekly schedules is available based on vacation and personal schedules upon registration in person (appointment only) or via phone at
(703) 399 - 1014
Please refer to the registration tab of our website, and fill out the form to register your child. Please email littlepicasso7373@gmail.com or call 703-399-1014 with any questions.