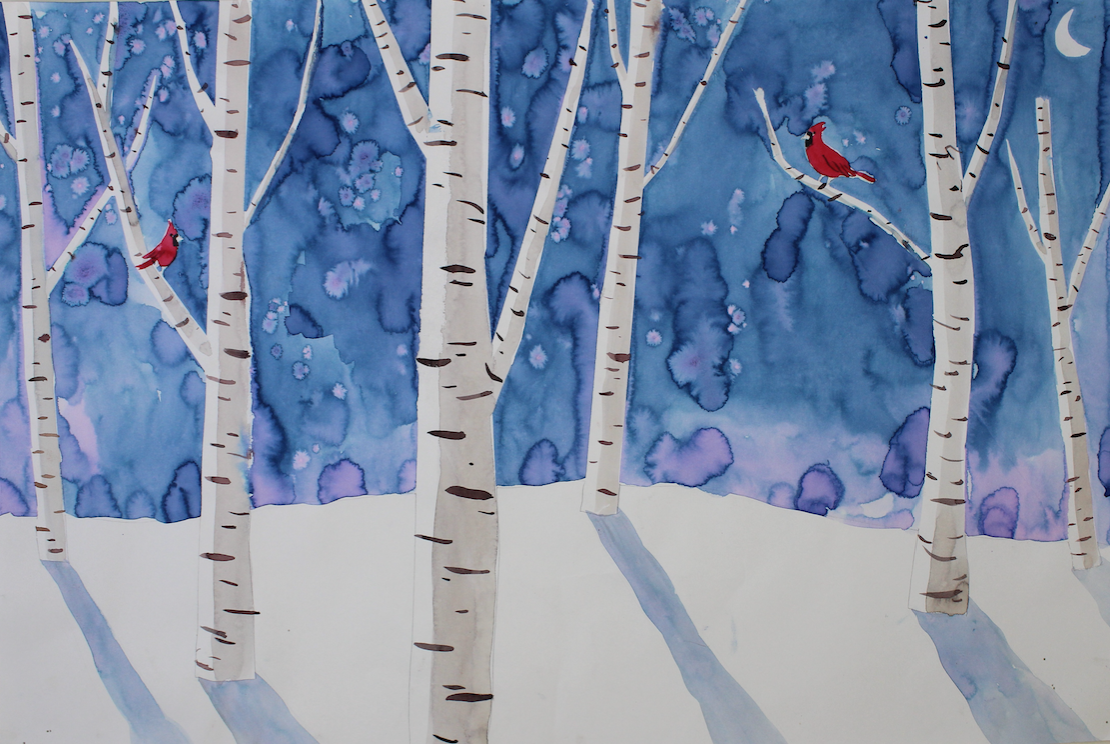 5 years old - 3rd Grade (Beginner /Intermediate)
Drawing | Painting | Clay | Paper Collage | Mixed-Media
Classes are held once a week for two hours a day. For each session, students will be divided into three different groups: Beginning, Intermediate and Advanced. There is a limit of 8 students for all groups. Advanced students in Little Picasso have the chance to transfer to the Junior Prep program.
Thursday | 4:30 - 6:30 pm
Friday | 4:30 - 6:30 pm
Saturday | 10:30 am - 12:30 pm & 1:30 - 3:30 pm
Coming on February 2020: Sunday classes!
Little Picasso Program Tuition
36 lessons per school year ($25/hr)
Tuition is based on 36 lessons per school year for a period of 10 months with 3 payment options. Tuition is prorated for students who enroll in the middle of the school year. When two or more students from the same family are enrolled, an 8% discount will be applied for the student(s) with lower tuition.
2hr/wk: $180/month
* New Students may come to one trial class for a $40 fee.
Please refer to the registration tab of our website, and fill out the form to register your child. Please email littlepicasso7373@gmail.com or call 703-399-1014 with any questions.