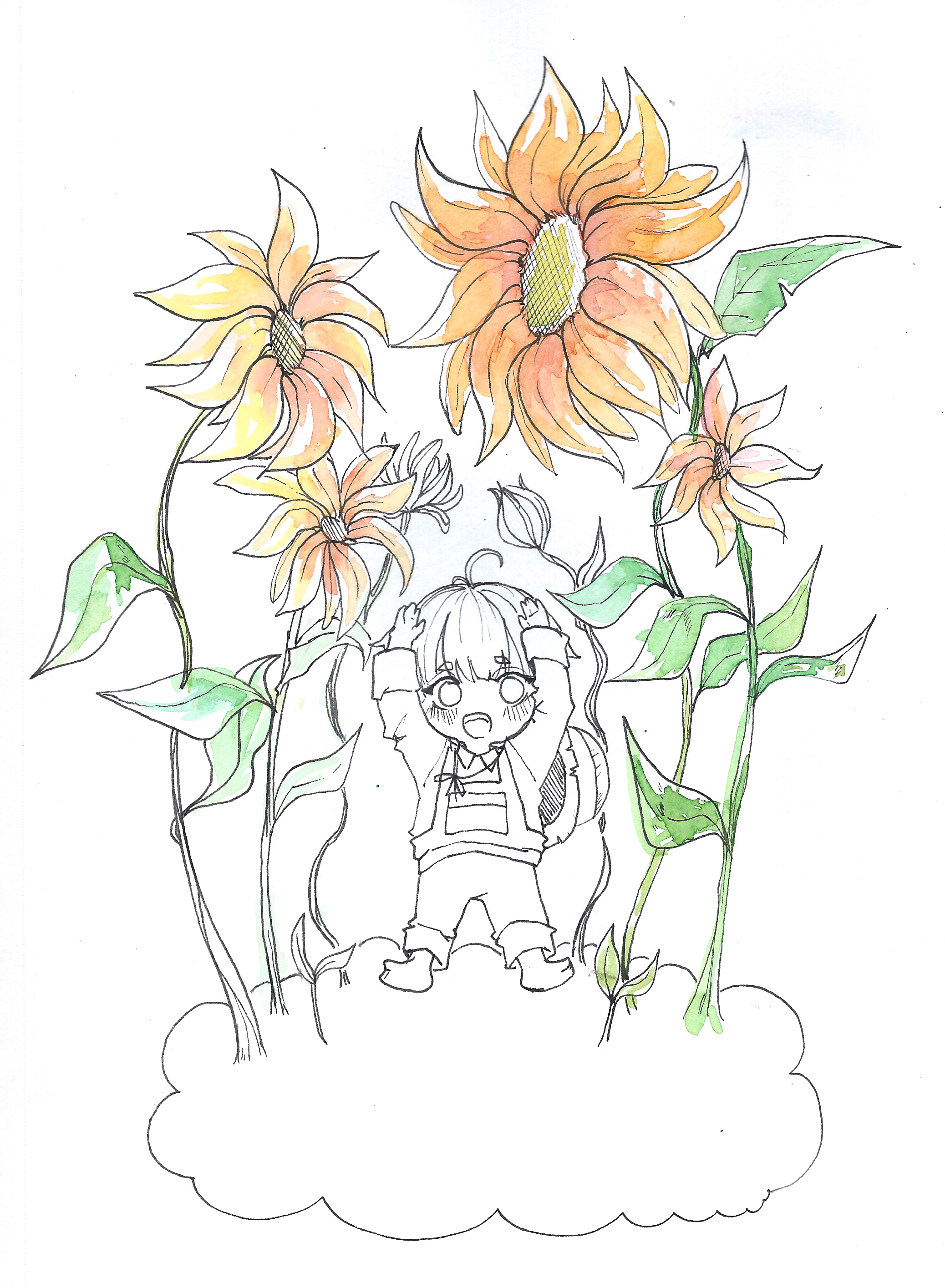 Due to the popularity of our monthly Saturday Manga/cartoon classes, we've decided to expand our Manga program according to students needs and requests!
Manga taught is a mixture of hand drawn and digital art.
For students looking to take continuous Manga classes throughout the school year term, we offer 6 straight weekly Manga classes during our set weekly program dates.
For summer students: Summer camp has Manga projects mixed in as well, but you can request to have only Manga classes, or add more than the scheduled lessons.
Weekly: 6 classes: $300 + $20 registration fee = $320 total
Payment for summer students is done through regular summer session payments.
Please refer to the Manga tab of our Registration page in order to sign up for whatever type of Manga classes you prefer! Please email littlepicasso7373@gmail.com or call 703-399-1014 if you have any questions.